Coverings is the largest tile and stone show in North America with 9 miles of the latest trends and exhibitors from over 40 countries.
For almost thirty years, Coverings has been the most prominent event for the ceramic tile and natural stone industry in North America. Year after year, visitors from every facet of the tile and stone industry find Coverings to be the most important event to see thousands of new products, new suppliers from around the globe and new information presented for the very first time to help them grow their business. If it's new in tile and stone, it's at Coverings.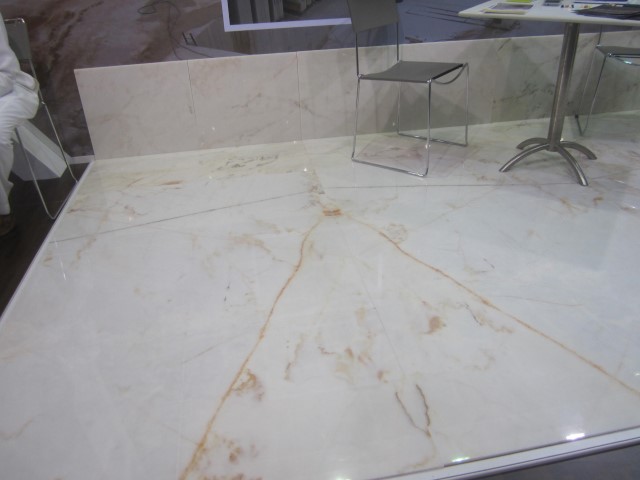 Geoinveste, with its line of materials, took the central stage at this event in the US. Bringing innovative designs from its natural stones.