Qatar StoneTech 2016, the 5th international Stone and Stone Technology Show, is a unique event in Qatar that meets the demands of the construction industry by providing natural stones, Granite, Marble, ceramic, manufactured and ready stone.
The show brings together top regional and international suppliers and manufacturers, agents and engineers, at the heart of Qatar's booming construction industry. .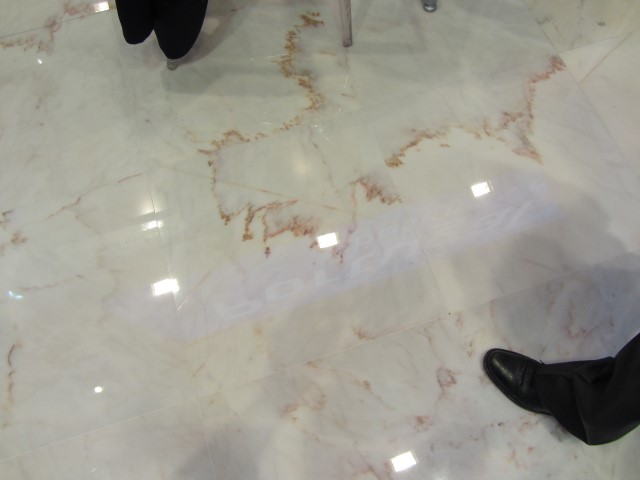 Our company took this opportunity to showcase a wide range of natural stone offerings to our customers and collaborators present.